Helix Tower
Preserving neighbouring amenities through form.
Project Type : RESIDENTIAL
Project Location : MELBOURNE, Victoria, Australia
Project Size : 40290 sq. m
The Helix Tower is an affordable, adaptable response to the rapid population growth of Melbourne CBD. The helix form primary purpose was to keep compromise to neighboring building amenities and adjacent spaces to a minimum - the contouring structure creates a gesture of turning which allows additional northern-western sunlight to pass to neighboring buildings as oppose to a standard rigid form.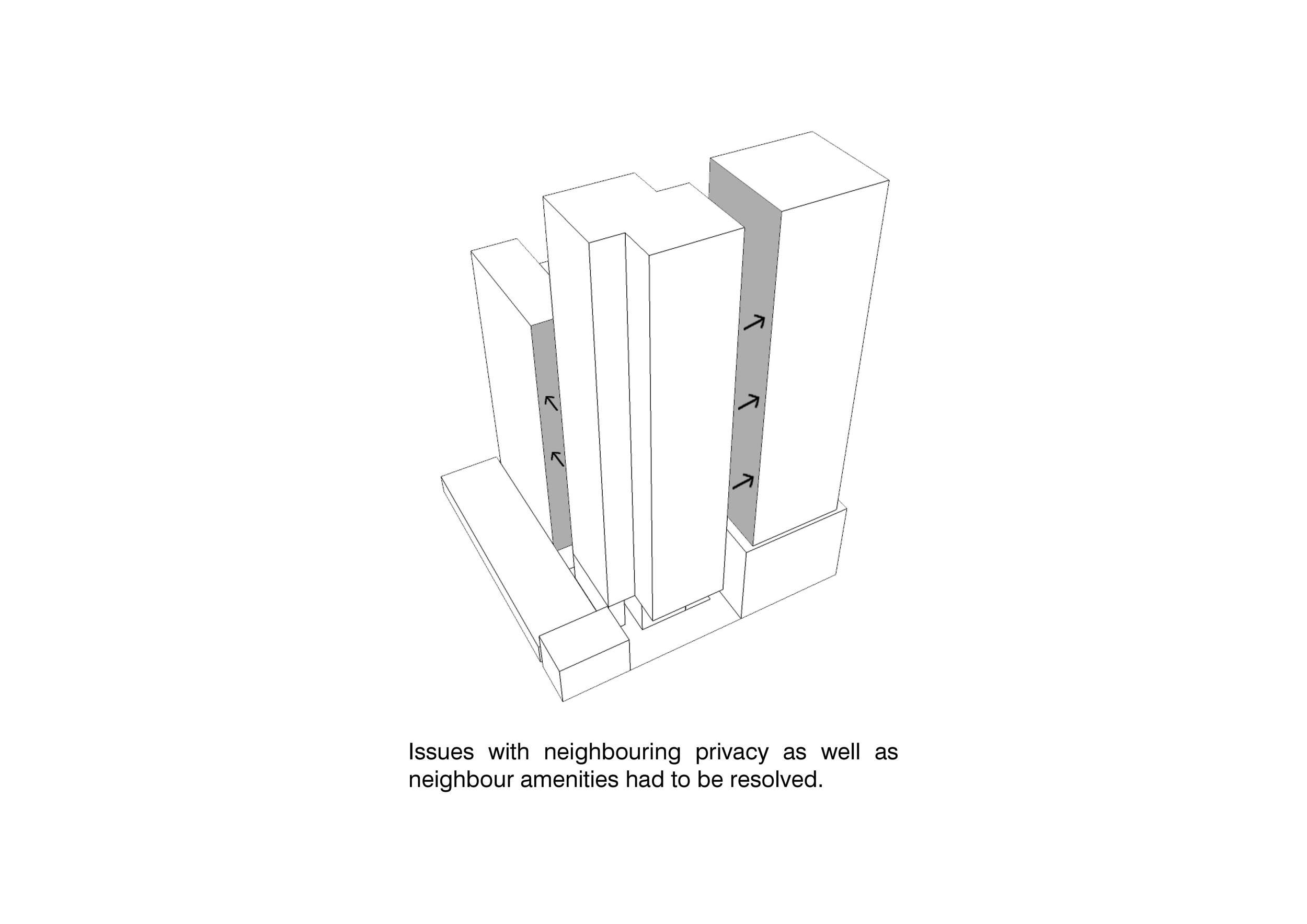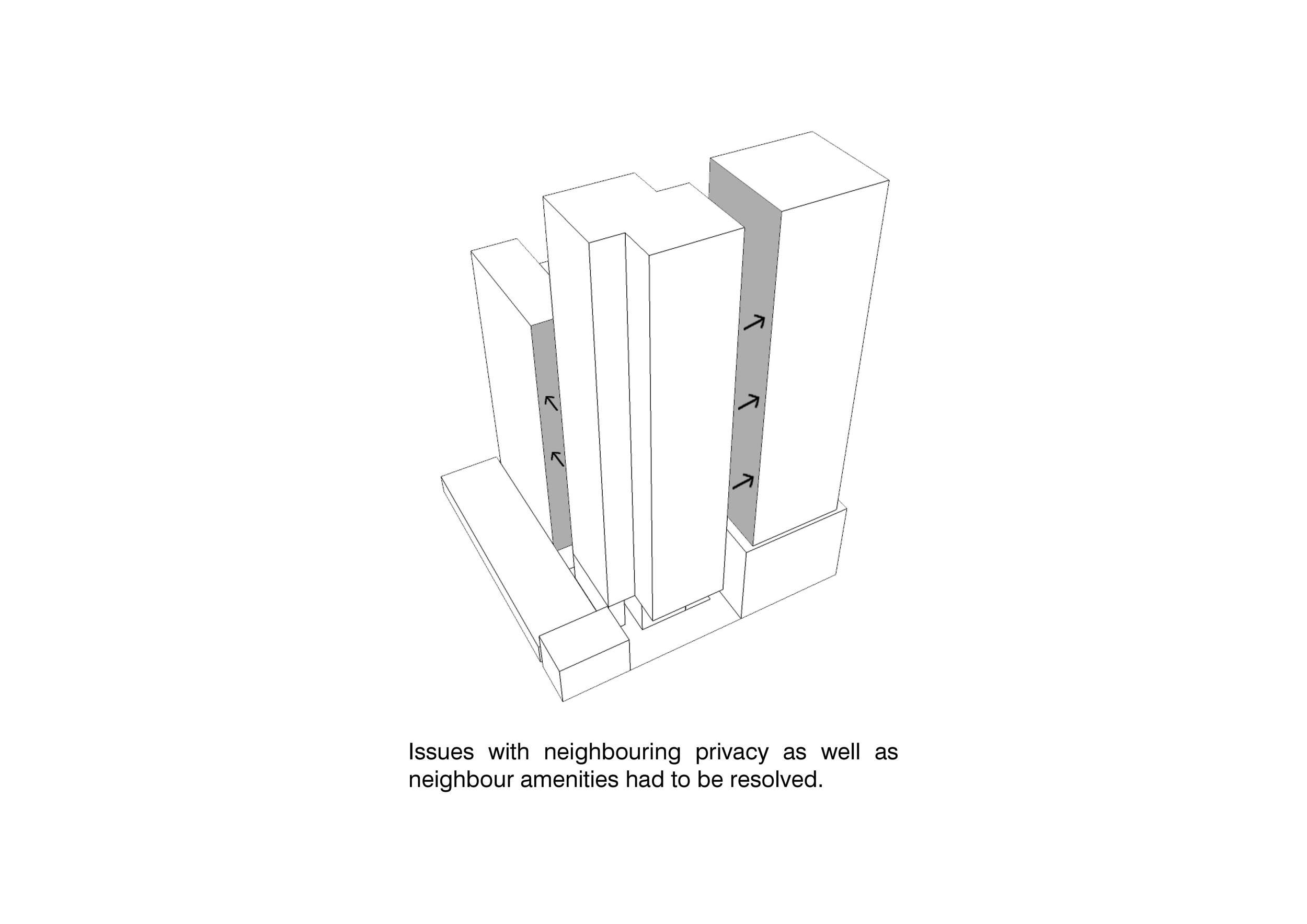 The floor plans for the helix tower includes a standard typical floor plan layout and an adaptable loft layout. The loft layout is adaptable in such a way that it allows the typically rigid upper floor to be converted into its own separate unit - converting it into two separate apartments.